Water leakages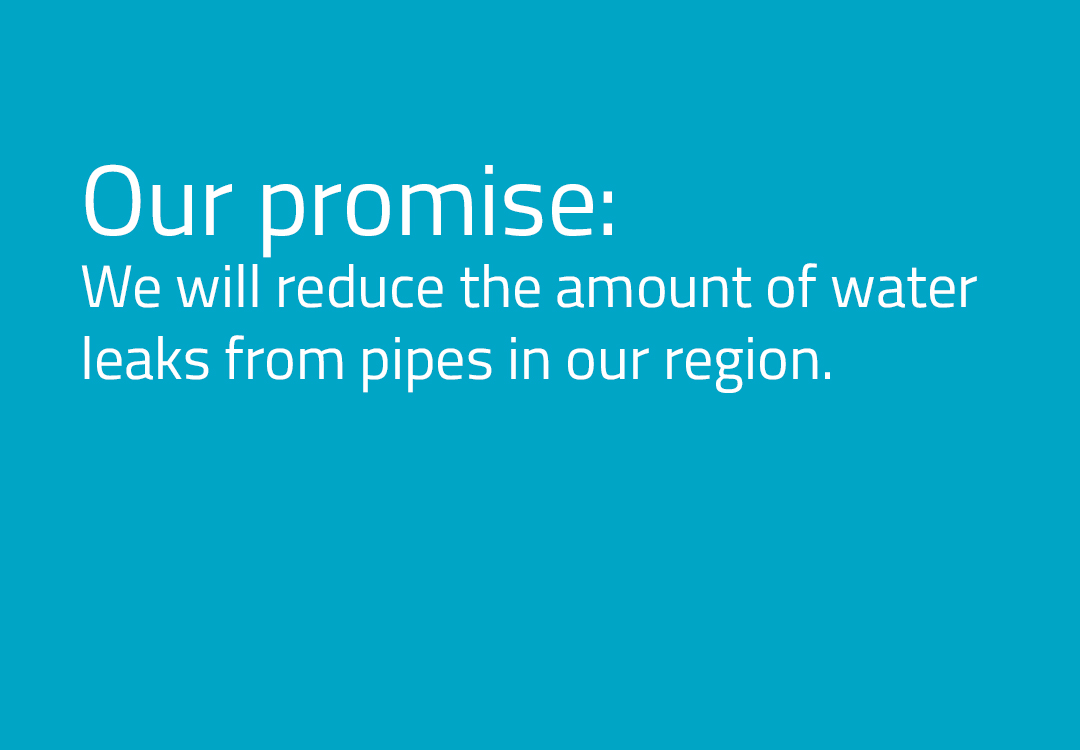 Leaks from our pipes and those owned by customers can be affected by:
freezing weather
the weight of traffic on roads above
pressure management or other operational strategie
the age and condition of our assets and those owned by customers.

Around 75% of the water leaks from our pipes and the remainder from customers' pipes.
We have reduced leakage to ensure it is significantly lower than the 'economic' level defined by the regulator Ofwat and is now at its lowest level ever.
However, we have committed to do more and reduce leakage further.

| | | |
| --- | --- | --- |
| Unit of measurement | Current performance (17/18) | 2025 target |
| % change from 2019-20 | Not applicable | -15%* |
*Because we expect to accelerate the rate of leakage reduction after 2020, the 2025 target represents a 13% cut in the three-year average.  It is a 17% reduction from the current 2017-18 level.