Lead pipe replacements for the home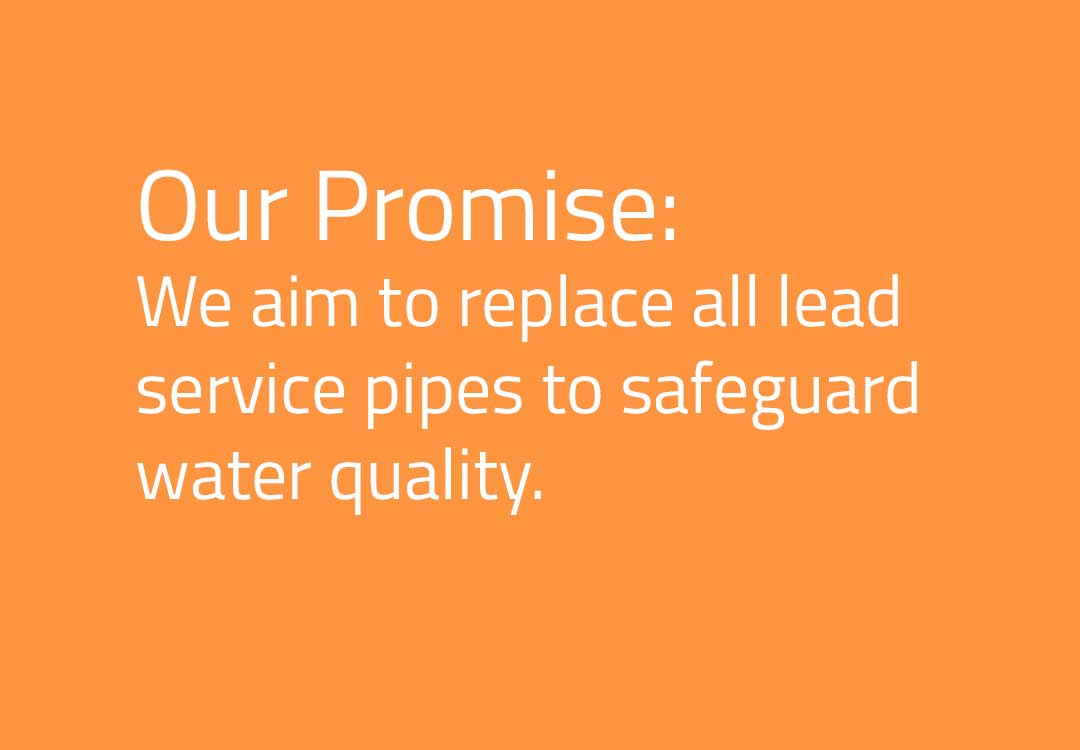 The provision of safe and wholesome drinking water is of paramount importance to Wessex Water.
Our drinking water is therefore of an enviably high quality and is free from lead when delivered to customers' properties. 
However, before the toxicity of lead was fully understood, the connections between the home and the water main were sometimes made using lead pipes.
Under these circumstances, as water transits between our distribution network and the home it may pick up lead as it comes in to contact with lead pipes.
Not all customers have lead supply pipes but where they do we want to help them by replacing the pipe so that they can enjoy a lead free service too.
The health and wellbeing of our customers and the communities we serve is important to us.
This is why we have a long-term objective to remove lead supply pipes from customer properties by 2040.
This performance commitment supports the delivery of this health beneficial goal.
https://www.wessexwater.co.uk/help-and-advice/your-water/water-quality/lead
| | | |
| --- | --- | --- |
| Unit of measurement | Current performance (17/18) | 2025 target |
| Number of pipes replaced | 1,784 (2015-2018) | 9,000 (2020-25) |